10 Portable Beauty Essentials To Stock Up On Now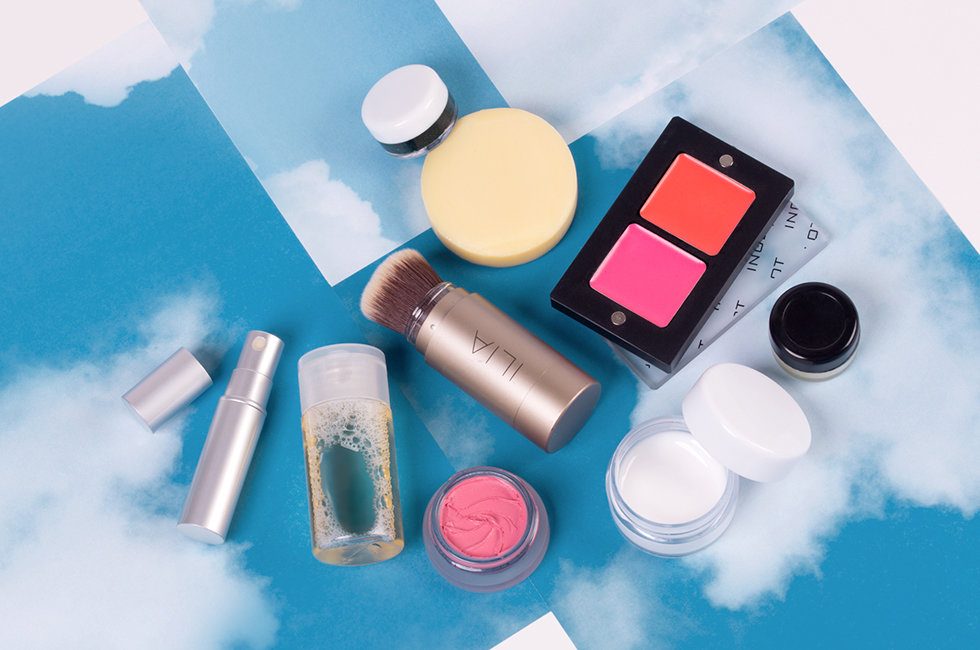 I used to travel for a living. Not kidding—for two very recent years of my life, I travelled to a different city in North America every
day
, living out of hotel rooms and getting on a plane at least three times a week, sometimes more than five times a week.
There are good sides and bad sides to all that travel. The good: racking up insane frequent flier mileage, having a new hotel room to mess up every night, seeing new places, and casually dropping in on an old friend who now lives in Tucson. The bad: never, ever getting to cook a real meal, cancelled flights, navigating a rental car through a blizzard in Fishkill, New York, and living out of a suitcase. Permanently.
But you know what living out of a suitcase made me super insanely good at? Packing. I'm a militant monster when it comes to traveling light, and keeping a makeup flight kit always packed and ready can save you a ton of time, not to mention stress. You know—a little bag, stocked with essentials, that you can throw into a bigger bag whenever—whether for an overnight at your boyfriend's or girlfriend's place, a weekend getaway, or a full-on vacay. It's ultimately up to you what you put in your flight bag, but these ten must-haves are seriously handy. Grab everything you need and
let's blow this joint
!
1: The bag itself:
It's always a good idea to just go with what's universally approved at the airport: a plastic, 1-quart zip-close plastic baggie. All those gift-with-purchase quilted satin bags from the makeup counter are nice to look at, but guess what else they are? Opaque. We're going for efficiency, ease, and speed, and you need something you can see through that's also spill-and-leak-proof. Airport security does not need to open and examine a regulation-size plastic bag full of toiletries—they can immediately tell: it's just toiletries. (Editor's note:
Sonia Kashuk makes small bags
in tons of cute patterns that open up to two TSA-friendly zippered clear compartments, which keep toiletries organized and easy to see through security.)
2: Teeny-tiny bar of face soap.
Or a small refillable squeeze bottle of your face cleanser.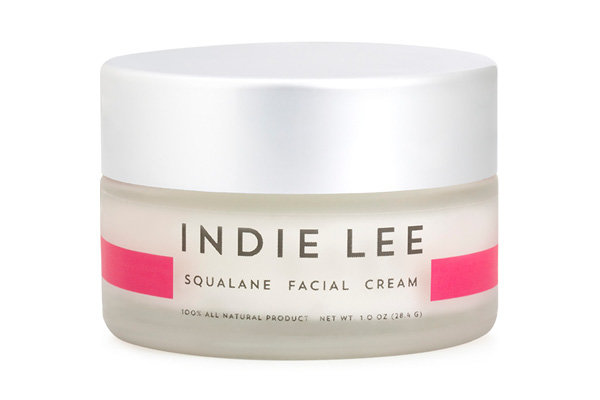 4: Travel-size shampoo and conditioner.
Beautylish writer
Jorie Larsen
suggests swiping
the free ones
during a hotel stay to use for future travels. And who hasn't done that?!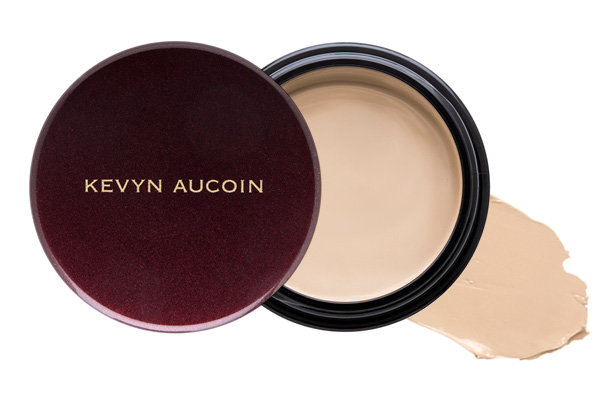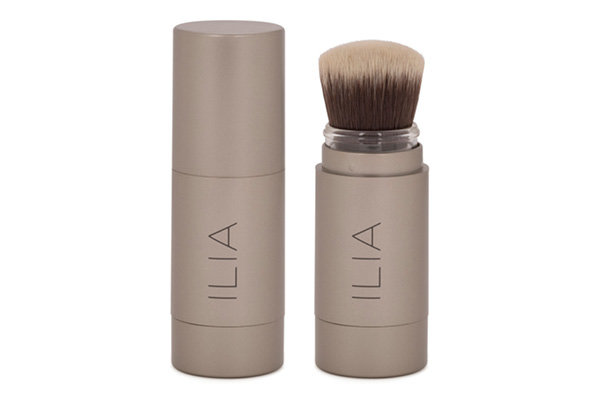 7: Multi-tasking eye, lip, and cheek stick.
The majority of the makeup you'll need in one single product? Yes! I like
ILIA Multi-Stick in All of Me
.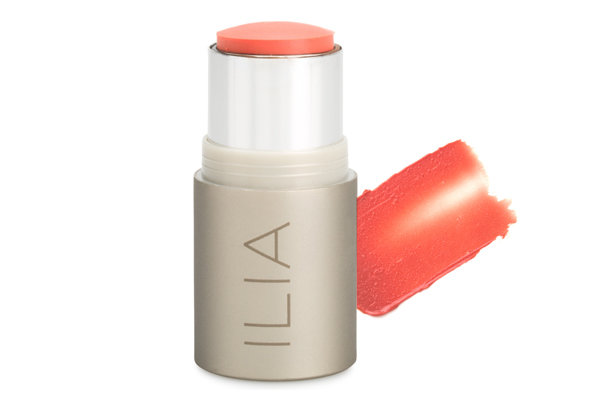 8: Palette with room for shadow, liner, and a super-bright lipstick.
The four Square
Inglot Cosmetics Freedom System Palette
is so ideal for a to-go kit, and you can customize exactly what you want in it.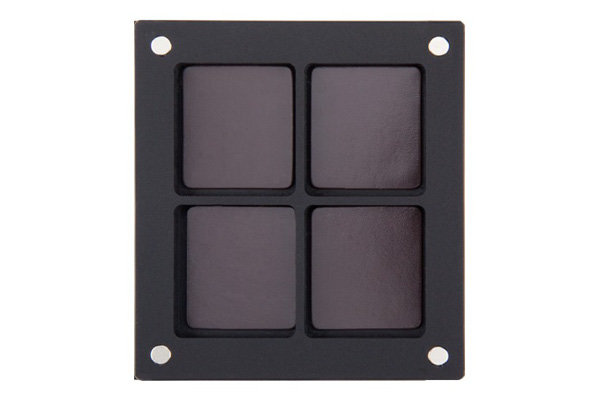 9: Tiiiiiny travel-sized mascara.
Mascara tubes can take up a surprising amount of space in your quart bag—go small! Look for a mini version of your fave (Benefit Cosmetics makes its beloved They're Real Mascara in a 0.14 oz. tube, for instance).
10: Travel-size atomizer of your favorite perfume,
because you fancy, huh? I'm obsessed with my Travalo, a mini perfume atomizer. You attach it to any full-sized perfume and pump to fill it up.